Please let us know any comments that you would like us to display here.
Thank you for submitting the contact form.
Kia Ora... I'm a local resident in Hastings and go out to CHB often and pass your little sign. Why I have never stopped I don't know and I wish I had. We came back from a family holiday in New Plymouth where we housesat for friends. They have cats and my son has eczema but he has never reacted to cats before. Im thinking maybe because we have little contacts with them. Anyway we had two cats to look after in this week and from the first night my 11yr old son started scratching. His skin was slightly irritated before we got to the house but after that first night he went downhill. He was scratching and crying and I've never ever seen his skin look so sore and broken and flared! I almost cried. A few months ago we took him off the emulsifying from doctors etc and he had solely been using virgin coconut oil which has been an amazing product to use as a moisturiser. But I now realised this wasn't helping at all with the scratching and the skin and its was the scratching that was making things worse. I popped into Cornucopia hoping to find a miracle cure but feeling rather like we won't. I didn't speak to anyone mainly because its been a battle for my sons skin and it's ongoing and I've tried lots of things over the years. I had heard on a facebook forum that your crocodile cream was amazing but then I saw the small jar of Eczema cream next to it and thought this might be more helpful. My son has kapahaka tonight and I know he was feeling unsettled about performing because his skin was so bad (no shirt for the performance). We bought the oil on Saturday and trialed a small patch first to make sure he wouldn't react to it. Overnight it seemed to improve (well my husband thought I was seeing things) so we went for it and applied it all over his body and by the next day I almost cried and couldn't believe my eyes. Not only had it worked but worked so fast!!! We bought the smallest jar (finances) and its worked brilliantly and we just ran out this morning and he performs tonight! His skin is about 80% better and he is totally fine with that!!! He's performing and I'm on your website now looking to buy more. I can go to Cornucopia and I love supporting local business especially ones like that....but we are on one income so I'll be honest - we have to head out to Waipawa on Saturday so if its cheaper online I will buy direct from you!!!! Thank you so much! I will be checking for other products to add to our 'haurora' cupboard!
Blessings, Marie xx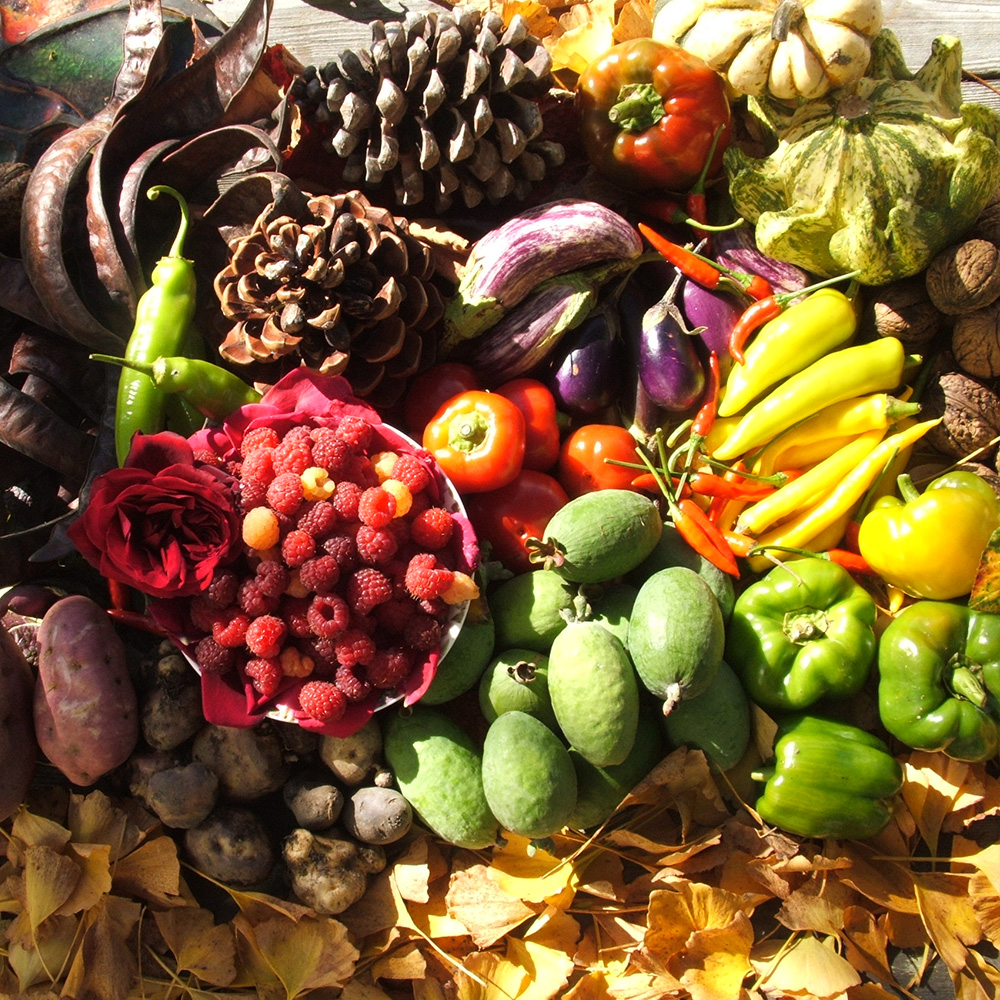 I have used a few of your products now, & all I can say is, I will be back for more!
I just LOVE the rose soap & shampoo bar, not only does it make me feel clean, healthy & happy (roses being uplifting etc) but it also helps with cleaning the shower etc, due to less soapy bubbles, means less soap scum! Plus I like the fact that the natural ingredients aren't harming the environment when washed down the plughole. The nits lotion is also fabulous. One of my little ones is always picking them up at school, so I go through treatments all the time. This one was nice to use, lovely on her hair & didn't sting her scalp when applied to the bits she had scratched & broken the skin. It also made it easier to get the nit comb through her hair, always a struggle! The creme perfumes have got to be my face! The rose petal creme is true to its name, smelling like walking through a full-blooming rose garden :-) I found it is also great rubbing a little through my hair after the shampoo bar & rose vinegar rinse. I started using it as a hair styling product instead of mousse etc & it makes my hair smell even better! I have long curly hair, which is prone to frizz, & the creme perfumes really help :-) So thanks again guys, for all of your wonderful products & great, friendly service :-) Keep up the good work.
Warm regards, Janine
Location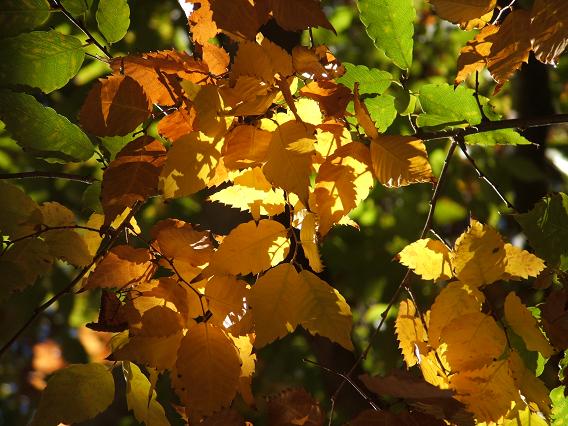 I recently had a very bad flare up of eczema on the inside creases of my arms, which has been really rare for me as I've grown older. Being such a visible place, I felt quite embarrassed and I wanted to cover it up with long sleeves - anyone with eczema will know that only makes things worse. I tried the remedies I remembered using when I was younger, but none of them seemed to work. The redness, swelling and itch just would not subside. I really didn't want to turn to a doctor to get prescribed steroid creams or pills, so when a friend told me to research chickweed cream, I stumbled upon Millstream Gardens eczema cream. Within two days, the redness has almost completely disappeared and my skin feels so much more comfortable and soft, it's incredible! I could barely straighten out my arms before, the skin was that painful, and now it feels back to normal. Such an amazing product! Thank you Jan and Geoff!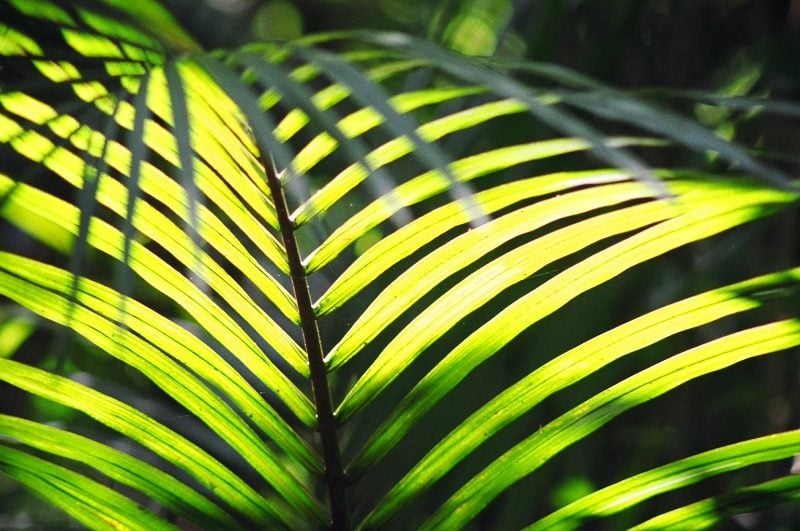 Hi Geoff, Once again thank you for the speedy dispatch of your amazing products, plus the little extra of kawa kawa healing balm was a lovely surprise, I use it a lot. The moisturising lotions are lovely, had a little trouble squeezing it out of the hard plastic bottle but after a few uses the plastic seemed to soften. The sinus clear is working well, however I took your helpful advice and bought some Clinicians Nasal Clear on line, so have it on hand should it be needed. My partner also says he is sure that since using the nasal spray his tinnitus has lessened in severity at times, but also likes the sinus clear. I love the fragrance of the rose geranium and like the cold cream. With summer on the way I will be using the natural sunscreen.So thank you again for making such amazing products and your helpful advice. If I don't need anything before end of December, have a Happy Christmas and I hope you find time to have a break. Kind regards